New Year, New Workshop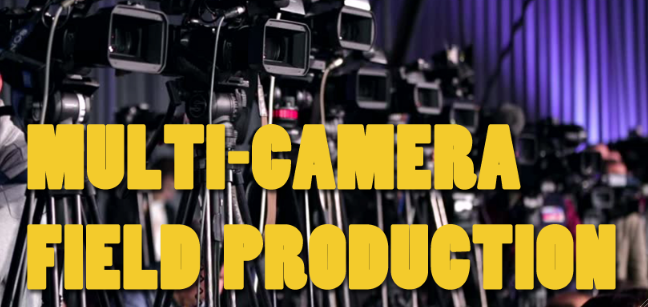 Produce your field events in High Definition in 2017 with CMCM's Multi-Camera Field Production workshop.
Learn to use the new Blackmagic ATEM field switcher system and record HD events. This workshop will cover aspects of multi-camera video production, including directing, CG, audio, web streaming, and working together with a crew. You'll also have the chance to go out on location and record a real event in the community.
Workshop dates: January 13 and 20th, 2017.
On-location event TBA.
For more information and to register, visit our workshop page.
If you can't attend this workshop, a second one has been scheduled for February/March.