"Write Your Life" workshop coming in March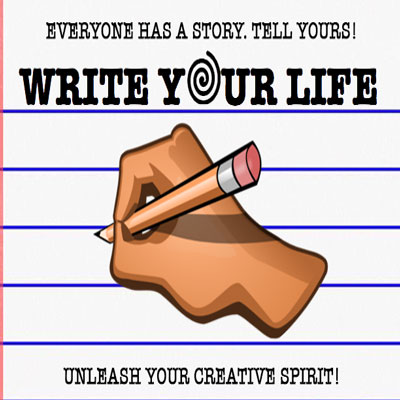 Everyone has a story. Tell yours! If you've ever yearned to unleash the writer within, but didn't have the confidence or commitment, this workshop was made for you. Unleash your creative spirit in March and see what springs to life!
Thursdays, March 5, 12, 19, 26 (6 - 9 PM). $140 for CMCM members; $200 for non-members. Register at www.cmcm.tv. For more info, call (415) 721-0636 or email jill@cmcm.tv.