Ensure the future of community media. Become a member-supporter today!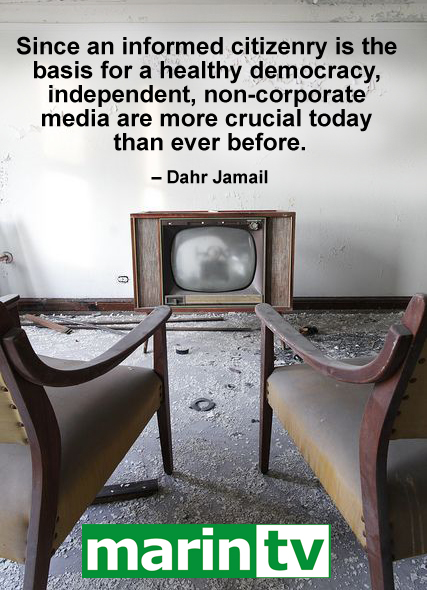 Promoting an open and transparent media remains crucial to our democracy, particularly in these critical times. The Community Media Center of Marin (CMCM) stands as a vital resource, empowering our community with the necessary skills, resources, and support to create and broadcast member-driven television programming.
We need your help to maintain an open and transparent media. Please consider supporting CMCM to uphold local, uncensored programming. Your donations are tax-deductible and directly contribute to sustaining our vibrant community, educational, and governmental cable channels. Please consider a donation choice on the right.


If you want to learn more about CMCM Funding, read our FAQ here