TV Production Studio goes HD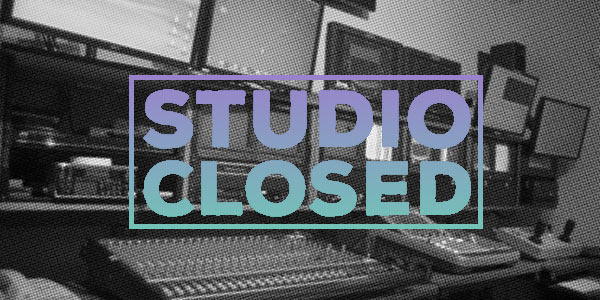 The Marin TV Production Studio will be closed from Friday, September 25 through Saturday, October 7. During that time, the Studio will be converted from SD to HD.
Free one-session workshops will give current producers and crew members the opportunity to get re-certified using the new Control Room equipment.
SERIES PRODUCERS/CREW MEMBERS can pick ONE of these dates:
Tuesday, October 6 from 2:30 - 5:30 PM
Wednesday, October 7 from 2:30 - 5:30 PM
Thursday, October 8 from 2 - 5 PM
Friday, October 9 from 2:30 - 5:30 PM