Support CMCM: The Season of Giving!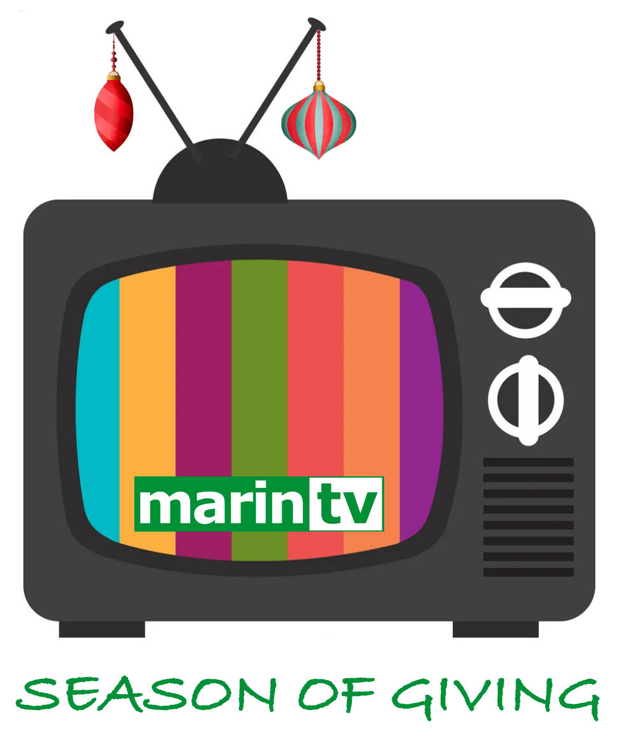 LET'S KEEP MARIN TV THRIVING!
Promoting an open and transparent media remains crucial to our society, particularly in these critical times. The Community Media Center of Marin (CMCM) stands as a vital resource, empowering our community with the necessary skills, resources, and support to create and broadcast member-driven television programming. 
We need your help to maintain an open and transparent media. Please consider supporting CMCM to uphold local, uncensored programming. Your donations are tax-deductible and directly contribute to sustaining our vibrant community, educational, and governmental cable channels.
When you donate to CMCM, you help support these essential services. We greatly appreciate your support!
Please click here to support CMCM: https://cmcm.tv/donate