The SF Latino Film Festival in Marin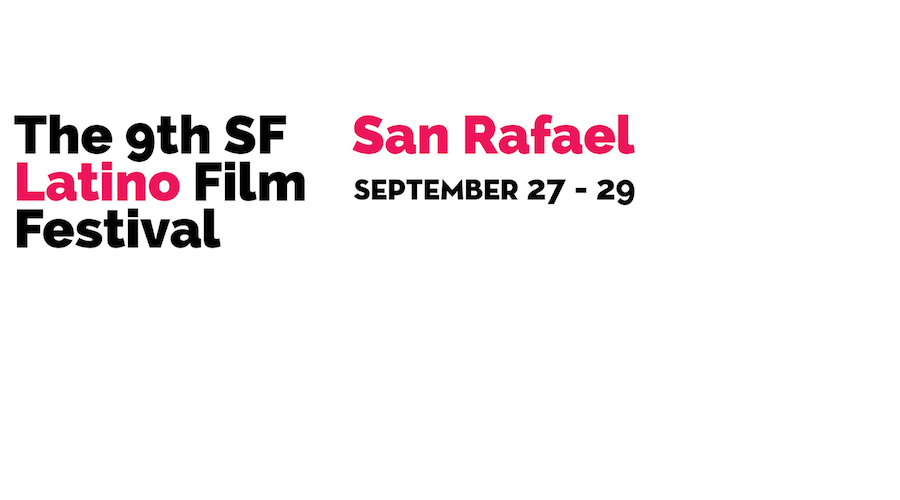 We are proud to bring the Latino Film Festival for a consecutive year to Marin. The Festival showcases the work of emerging and established filmmakers from the US, Latin America, Spain, and Portugal. It is a celebration of the latest work coming out of the 20+ countries with which we share a bond.
Join us along with our collaborators; ForWords, Canal Alliance, The Task Force on the Americas for free screenings at the Albert J. Boro Community Center.
LOST + LOVE + LOSS SHORTS
Wednesday, September 27 | 7pm
Croissant - USA / 2017 / Family / 11 mins / English
Rosario - Mexico / 2016 / Drama / 11 mins / Spanish
Estrella - USA / 2017 / Drama, Family / 11 mins / English
Black Wedding - Mexico / 2017 / Horror / 11 mins / English
Ode to Abuela - USA / 2017 / Drama / 10 mins / English
Pinata Love - USA / 2017 / Comedy, Youth / 6 mins / English
THE THIRD ROOT + EL TUCAN (Short Film)
Thursday, September 28 | 7pm
A documentary that follows Mexican guitarist, Camilo Nu, on a journey through Southern Spain and North Africa to discover the roots of Son Jarocho music, the traditional music from Veracruz, Mexico.
EL TUCAN (Short film) - Four aging musicians are forced to come to terms with the reality of modernization in rural Mexico, environmental destruction, their fading lifestyle tied closely to the land. After one of their fellow musicians passes away, the musicians who remain must confront their own personal legacies, reflecting upon life, death, memory, loss, and hope for the future.
The Third Root [2016] Official Trailer from Reed Rickert on Vimeo.
MARA'AKAME'S DREAM
Friday, September 29 | 7pm
Nieri is a young Huichol whose dream is to travel with his musical band to play a concert in Mexico City. His father, a Mara'akame (Huichol shaman), has different plans for his son. Nieri must find the Blue Deer in his dreams in order to become a Mara'kame and follow his destiny.
Mara'akame's Dream — Trailer from IFFMH on Vimeo.
RESERVE YOUR FREE ENTRANCE HERE: https://latinofilmfestival.splashthat.com/
Attendance is limited. Please, only reserve seats for performances you are certain to attend.