Sausalito People Series playlist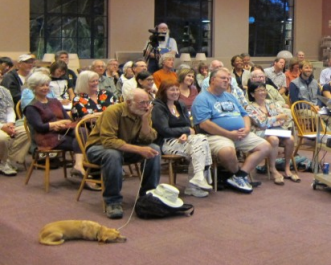 Keep up with the Sausalito People series with this series playlist.
Sausalito People is a great way to hear from interesting people living among us in Sausalito. Each
program in the series features a local resident talking about his or her work, area of expertise, or
adventures and experiences.