San Rafael PD K9 Fundraiser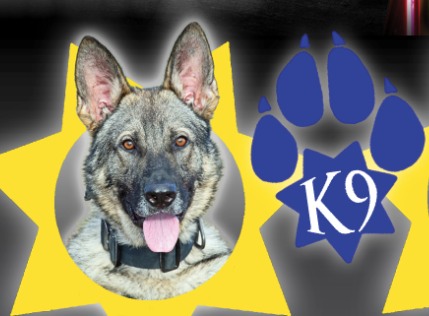 The Community Media Center of Marin partnered with the San Rafael Police Department's K9 Association to create the following short promo for their fundraiser event on September 28th at the Christopher B. Smith Rafael Film Center. You can catch the promo here:
The San Rafael Police Department had a very successful K9 program for over 20 years, but was eliminated in 2003 due to budget constraints. The men and women of SRPD have formed the K9 Association in an effort to rebuild the program solely through fundraising. Contributions from the community and the San Rafael Police K9 Association funded the purchase of two German Shepherds – Ares and Faro. All proceeds from this event will go to the care, training and maintenance of the K9s. The tickets and donations for this event are tax deductable.
The Community Media Center of Marin welcomes the opportunity to partner with local nonprofits on projects that will help them meet their video production needs. In addition to nonprofit production rates, CMCM offers NPO memberships that allow an organization's staff to be trained and produce media themselves. For more information, please visit our membership page.