November Updates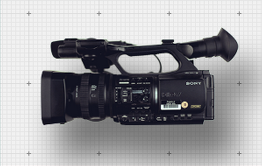 This month's updates include a chance to peak inside the Star Wars model shop, a look at our 'Horrorsonmia' late night movie line up, board member election results and upcoming workshops.
Click here to see the full newsletter.
Want to receive CMCM updates and highlights in your inbox? Submit your email in the field at the bottom of our website.