Muir Woods Meeting online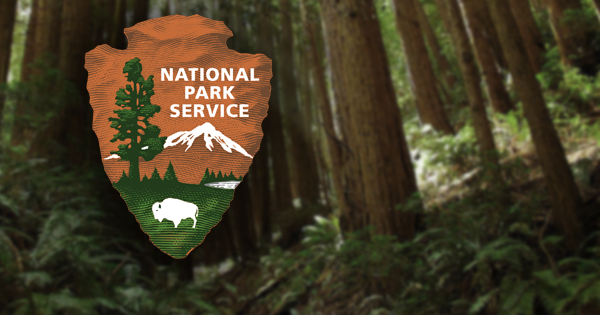 Muir Woods Congestion Public Meeting
Wednesday, June 18, 2014
The recording of this meeting is below - cablecast dates coming soon.
The National Park Service has announced a public meeting about a proposed reservation system for parking and shuttles to manage traffic congestion and visitation at Muir Woods. This meeting follows an initial public scoping meeting held on September 18, 2013 at the Tam Valley Elementary School. Representatives from the County of Marin and California State Parks plan to attend and participate in the meeting.
The concept for a parking lot on Panoramic Highway at Homestead Hill has been eliminated from further consideration.
More information will be available on the project website before the meeting:
http://parkplanning.nps.gov/muwo_access