Meet DaVinci Resolve April 10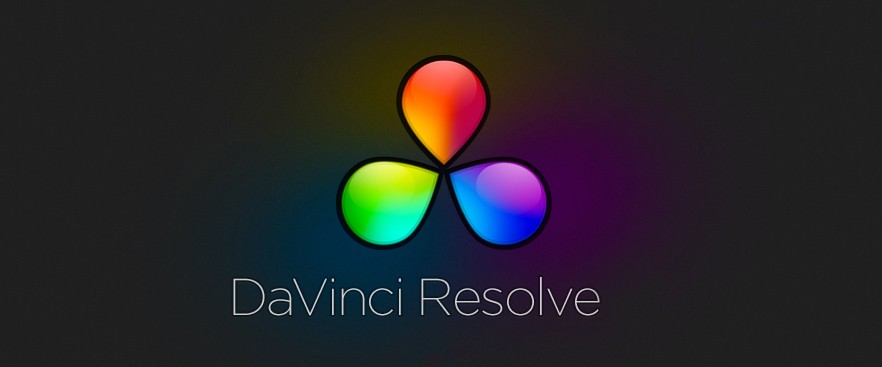 CMCM is pleased to announce Introduction to DaVinci Resolve, an all-new editing workshop to be held Saturdays, April 10, 17, 24 (11 AM - 2 PM).
Join instructor Justin Russell as he gets you familiar with the ins and outs of this video editing program used by industry pros. It's user-friendly, PC and Mac compatible, and best of all ... it's free!
Registration is first-come first-served, so sign up today at www.cmcm.tv. Wouldn't Leo be proud?