Meet CMCM Producer Nick Moorhatch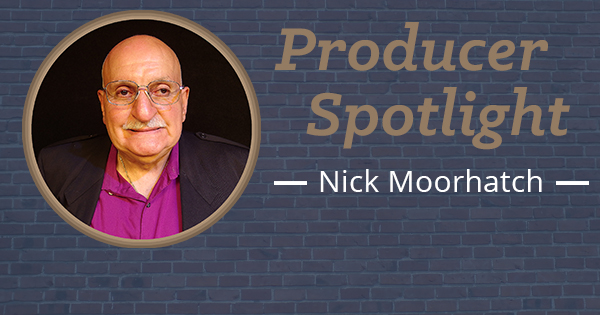 Your Name:
Nick Moorhatch
How long have you been a member of CMCM?
3 – 6 years.
The Title of Your Marin TV Series:
The Recovery Station
In a nutshell, describe your CMCM series:
The topic is chemical dependency, addiction, and recovery from drugs and alcohol.
Where were you born and raised?
San Francisco
If you attended college ... What was the name of the school? What was your major?
City College of San Francisco; Business
What is/was your occupation? How long have you been in this profession?
Grocery clerk for 14 years.
What inspired you to produce your own TV series?
Recovery is needed so much that if we can get our young people educated, then they don't need to start and get addicted
What is your favorite part of TV production?
My favorite part is to ask the directors of treatment centers why their program works.
What was your favorite TV show growing up?
I had 6 to 10 different ones.
When you're not wearing your CMCM "producer" hat, what do you for fun?
I like to ride bikes and motorized bikes.
Anything else you'd like to share?
I have done 1,000 TV programs in 11 years. I won the Jefferson Award for my series in 2010 and a letter of recognition from President Obama.