Marin Movie Club "premieres" TONIGHT February 10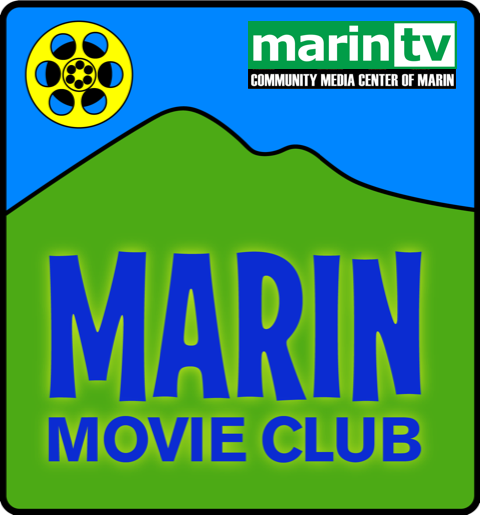 Calling all film buffs! Check out the Marin Movie Club, a monthly meeting of of cinephiles presented by the Community Media Center of Marin.
Join self-described movie nerd Dain Bedford-Pugh as he hosts a lively monthly discussion of outstanding motion pictures on Zoom. Up first: "The Truman Show," available on most streaming platforms. Future films will include "Blade Runner," "Rear Window," "Do the Right Thing," and "Fargo."
Register for your spot in the "Zoom Room" by emailing jill@marintv.org.