Marin Movie Club to discuss "The Prestige" TONIGHT March 10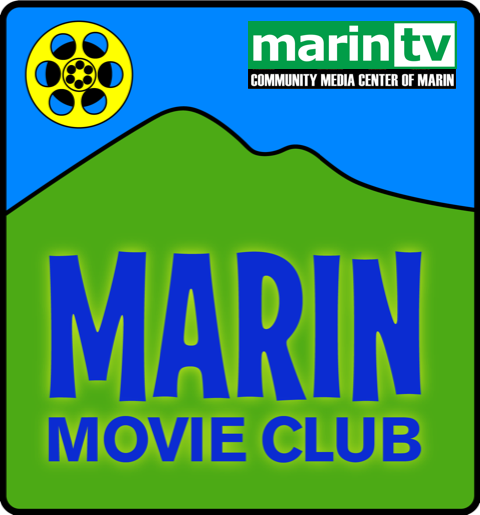 Calling all film buffs! Check out the Marin Movie Club, a monthly meeting of of cinephiles presented by the Community Media Center of Marin.
Join self-described movie nerd Dain Bedford-Pugh as he hosts a lively monthly discussion of outstanding motion pictures on Zoom.
Up next: Christopher Nolan's 2006 classic "The Prestige" starring Hugh Jackman, Christian Bale, Scarlett Johansson, Rebecca Hall, and Sir Michael Caine!
Register for your spot in the "Zoom Room" by emailing jill@marintv.org