Join CMCM at the Italian Film Festival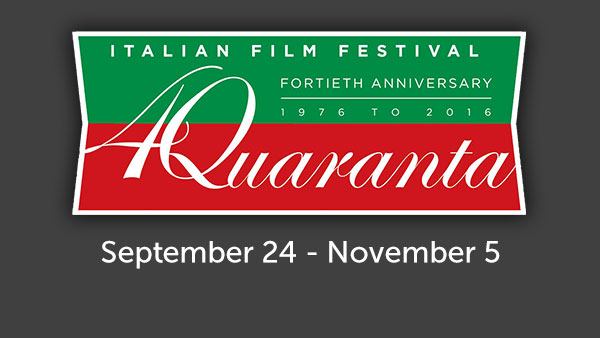 We are thrilled and honored to collaborate with Lido Cantarutti, Director of the Italian Film Festival taking place in the Showcase Theatre in San Rafael, California from September 24 through November 5.
As part of the collaboration with the Italian Film Festival, the Community Media Center of Marin created promotional videos for selected screenings that will be transmitted in Lido's hometown network television Telefriuli as well as Marin TV.
Learn more about the festival and reserve tickets for these great films before they're sold out.