January's Producer Spotlight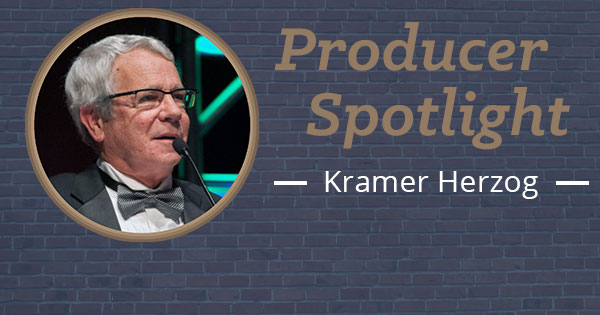 Your name:
S. Kramer Herzog
How long have you been a member of CMCM?
3 years
The Title of Your Marin TV Series:
The Best of Investing
In a nutshell, describe your CMCM series:
A radio show (910 am) about investing that is also being taped for a TV show.
Where were you born? San Rafael, CA
Where were you raised? San Rafael, CA
If you attended college ... What was the name of the school?
Heald College
What was your major?
Business
What is/was your occupation? How long have you been in this profession?
Video Producer 15 years
What inspired you to produce your own TV series?
To stay in the loop with CMCM.
What is your favorite part of TV production?
Filming
What is your least favorite part?
Writing
What advice would you give a new CMCM member who wants to produce a Marin TV series?
Take all the classes to see what you love & can do best.
What was your favorite TV show growing up?
The Fugitive (TV Series 1963–1967)
What is your favorite TV show now?
Any and all documentaries.
When you're not wearing your CMCM "producer" hat, what do you for fun?
Snow ski, walk, ride my bike, go to film festivals & travel.