IJ Forums: The future of cattle ranching in Point Reyes National Seashore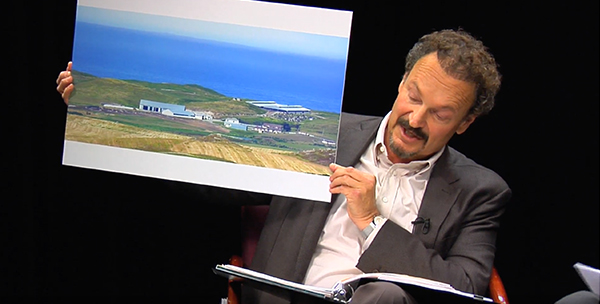 Cattle ranching and dairy farms have been part of West Marin's culture and economy for generations, but how much longer will that continue in the Point Reyes National Seashore?
The question takes center stage in the newest session of IJ Forums, which puts the spotlight on a lawsuit filed against the National Park Service by three environmental groups. They contend cattle are causing erosion, polluting waterways, producing greenhouse gases, harming endangered species and blocking public access.