"How To" with Dain Bedford-Pugh Zoom January 14, 21, 28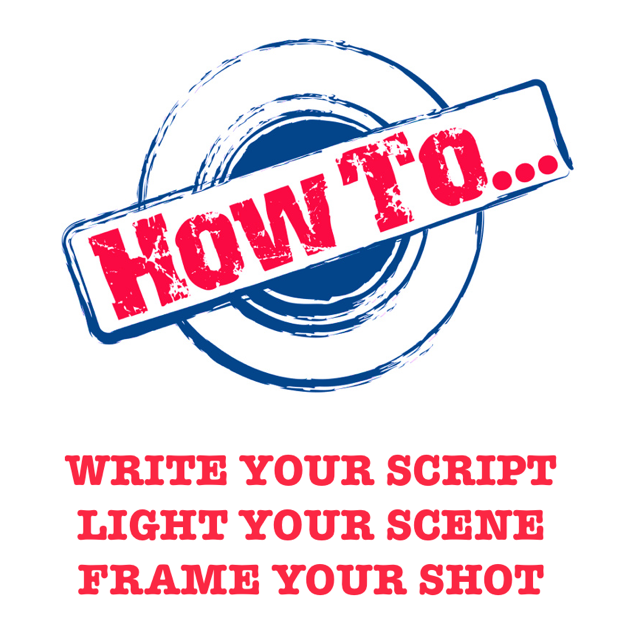 Producer/director/editor Dain Bedford-Pugh gets the New Year off to a productive start with an encore presentation of his popular "How To" trilogy of workshops. Take one -- or take them all. They're open to everyone, and best of all, they're FREE!
HOW TO: WRITE YOUR SCRIPT
Thursday, January 14 (7-8:30 PM)
Want the screenwriting process to be understandable and inspiring? By the time this Zoom class is over, you'll be ready to dust off that idea that's been languishing and put those fingers to the keyboard!
HOW TO: LIGHT YOUR SCENE
Thursday, January 21 (7-8:30 PM)
Next to power, light is a filmmaker's greatest ally. Don't settle for available light. Learn some simple tips and tools that can turn your scene from looking bland to beautiful!
HOW TO: FRAME YOUR SHOT
Thursday, January 28 (7-8:30 PM)
Do great painters and photographers allow their subjects to pose anywhere in the frame? Rhetorical question! How you construct your shots speaks volumes. In this workshop, you'll understand the grammar of camera shots.
The creative force behind numerous music videos, documentaries, short films, and a web series, Dain Bedford-Pugh holds a BA in Film and Television studies and an MA in Humanities with an emphasis on Creative Writing. Let him be your guide for one of these Zoom workshops. Or sign up for all three. Remember -- they're FREE! Register by emailing jill@marintv.org