Going COVID Crazy? Share a Video with Marin TV!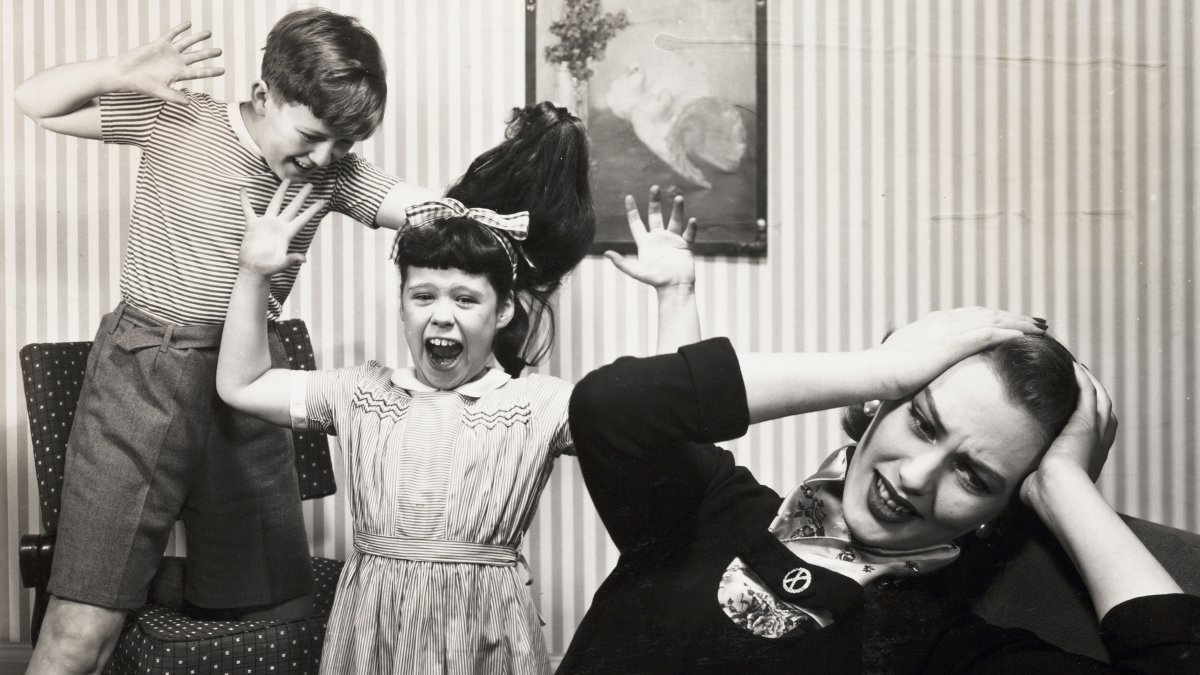 COVID-19 got you going cuckoo? Fire up your smartphone or laptop and share your coping hacks. Are you cooking up a storm, writing the great American screenplay, or learning to engrave the head of a pin? Shoot a simple video and share it with Marin TV.
Post your video to YouTube, Vimeo or DropBox - and send us the link. Or if you prefer to upload files to our dropbox, send an email to programming@cmcm.tv.
Here's a handy form you can fill out here to submit programs: https://cmcm.tv/online