FREE MEDIA MIXER AND PROGRAM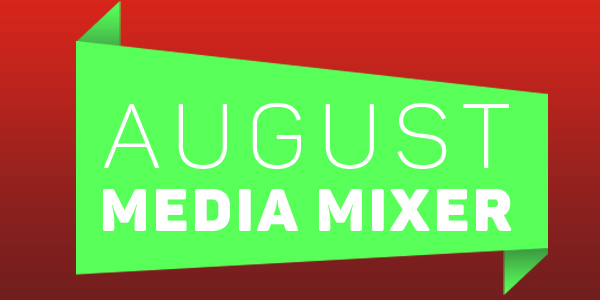 Community Media Center of Marin
7-8:30pm
August 5, 2015
The Community Media Center of Marin (CMCM) invites members and public to a Summer Media Mixer at 819 'A' Street in San Rafael. Bring cards and flyers and come and mix and eat Chinese food from "Little Mandarin" on Wednesday, August 5, 2015 from 7 p.m. to 8:30 p.m.
 
Check out the CMCM Gallery, The Georgia Annwell Gallery featuring Artist Photographer Terry Peck. Enjoy our featured media presentation from an eight member video team who covered the three day Oregon Country Fair this month. This event was celebrating their 46 year anniversary!
 
This show with thousands and thousands of people had a very happy and mellow audience. With 18 stages, environmental entertainment spots, hundreds of beautiful craft and food booths it is the biggest and longest running fair in the nation of this type!
 
Space is limited so please R.S.V.P. to marinartists@hotmail.com  or leave a message with Mariposa at (415) 339-1378. For more information on CMCM memberships, classes and programs you can call (415) 721-0636 and check out www.cmcm.tv for television programs.