Digitally submit a video to Marin TV!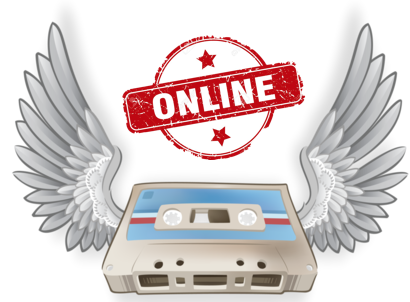 Got a video you want to share with 70,000+ households on Marin TV? Well, here's your chance...
Submit your video to YouTube, Vimeo, or DropBox - then send us the link. Or if you prefer to upload files to our DroBbox, please send an email to programming@cmcm.tv. Easy or what? Rhetorical question!
Here's a handy form you can fill out here to submit programs: https://cmcm.tv/online