CMCM CLOSED through May 31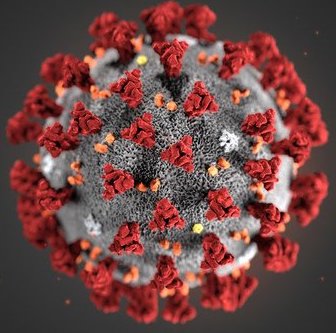 The Bay Area-wide "Shelter in Place" order has been extended through May 31. In accordance with that mandate, CMCM will continue to be closed to members and the general public until at least that date.
CMCM studio reservations, equipment checkouts, workshops, and events are suspended until further notice. But since a large part of the work CMCM performs is Government services -- covering local meetings and operating the related government channels -- this work will continue since it is an essential part of public health and emergency communications between local governments and their constituents.
Programming will continue to be scheduled across all three channels, and you can submit programs to air on Marin TV electronically -- without having to leave home -- then tune into Channel 26 to see the results.
If you post your videos to YouTube, Vimeo or DropBox - just send the link. If you want to upload files to our dropbox, just ask.
To submit programs, please fill out the form found at this URL: https://cmcm.tv/online
To contact staff, please use email only. Thank you!
General Center questions, Member Services: jill@marintv.org
Programing and Scheduling: programming@cmcm.tv
Government Programming: scott@marintv.org
Educational Programming: omid@marintv.org
Other questions: michael@marintv.org
Stay safe. Stay home. Stay tuned to Marin TV.