CLOSED: Wednesday, May 25th (Maintentace)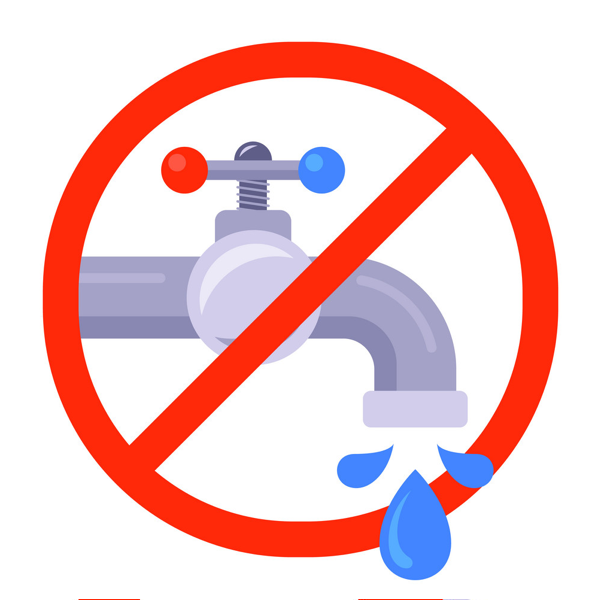 CMCM WILL BE TEMPORARILY CLOSED on Wednesday, May 25th due to the the water being turned off. We apologize for any potential inconvenience. This will be a maintenance day and will be closed to the public.
We will resume fully operational normal office hours again on Thursday, May 26th.
Please email info@cmcm.tv if you have any questions. Thank You!