Candidate Debate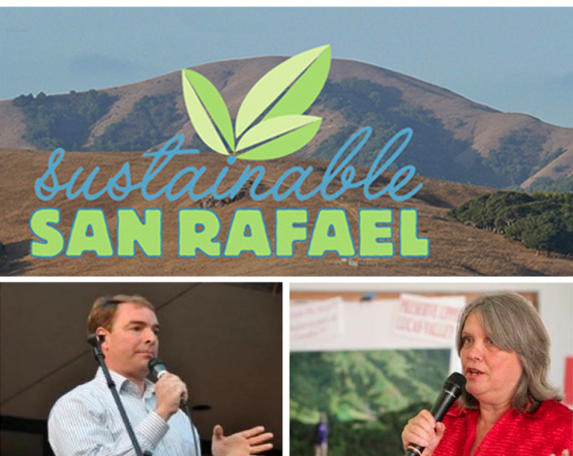 UPDATE: Watch this debate with Damon Connolly and Susan Adams online.
Presented by Sustainable San Rafael.
The Community Media Center of Marin co-sponsored this debate with video coverage in the council chambers. This hotly-contested race for County Supervisor for District 1 will determine who represents the district that includes most of San Rafael and the nearby unincorporated areas. San Rafael Councilmember Damon Connolly is challenging three-term incumbent Supervisor Susan Adams.
On April 28, they debated sustainability issues: Climate Change, Water, Fire, Energy, Housing, schools and more. There was be lots of time for the candidates to respond to questions from the public.
The event was also co-sponsored by Sustainable Marin, The Marin School for Environmental Leadership and Marin Link.
For more information please visit:
http://www.sustainablesanrafael.org/ssr-sponsors-candidate-debate/