April 22 Earth Day 50th Anniversary tentative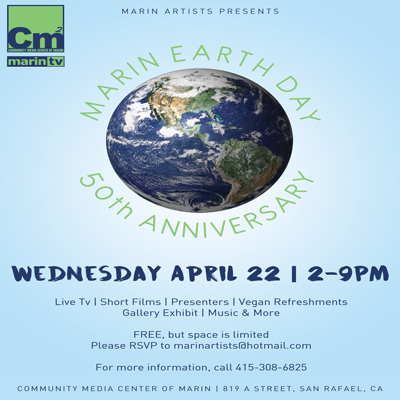 Due to the COVID-19 Shelter in Place order, CMCM's Marin Earth Day event, scheduled for Wednesday, April 22 from 2 - 9 PM, is now tentative.
Please check back for updates. Thank you for supporting CMCM -- and Mother Earth. May we all stay safe and well.