Basic Field Camera Production
Quality video and audio recording is at your fingertips!

Learn basic shooting, audio recording, and video production skills using CMCM's new Sony PXW-X70 camcorders. Get familiar with different microphones, tripods, and monopods, too. After completing this three-session course and receiving certification, CMCM members can check out this professional quality video 
production equipment free of charge.
Prerequisite: CMCM Orientation and Membership
Sessions: 3
Dates: Thursdays, August 16, 23, 30 (6 - 9 PM)
Registration Information
Members $105 - Log into the site and click the "Register" button on this event page.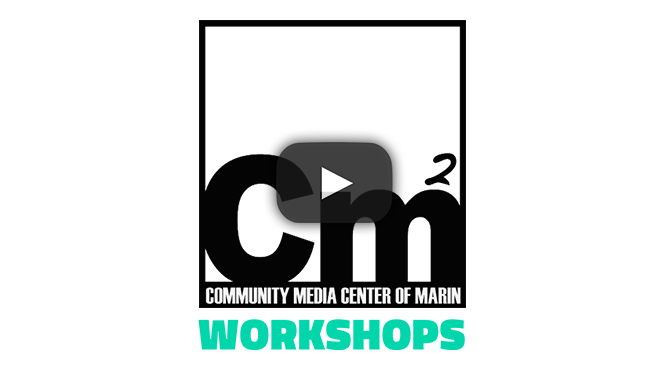 ---

Omid Shamsapour has been involved with multimedia production for many years and has a passion for music, movies, and sports.
Omid attended the University of San Francisco and graduated with a Masters Degree in Sports Management, which led to his involvement with CMCM's youth initiative, the Marin Media Corps.
While in high school, Omid hosted The Rock Show at KSRH 88.1 FM in San Rafael and produced a documentary on the youth's views of the Iraq War for DigiQuest.
---
August 16th, 2018 6:00 PM through August 30th, 2018 9:00 PM
819 A Street
San Rafael, CA 94901
United States
| | |
| --- | --- |
| Basic Field Camera Production (3 Sessions) | $ 105.00 |