Basic Studio Production
Immerse yourself in the fundamentals of studio production -- with the emphasis on fun.

In this four-week workshop, you'll get your hands on lights, cameras, the sound board, switcher, teleprompter, and character generator -- all the equipment necessary to produce your own TV show. Demonstrate competency through all four sessions and you'll be certified to use CMCM's newly upgraded HD Studio to make your creative (tele)vision a reality.
Prerequisite: CMCM Orientation and Membership
Sessions: 4
Dates: Fridays, May 5, 12, 19, 26 (3 - 6 PM)
Registration Information
Members $140 - Log into the site and click the register button on this event page.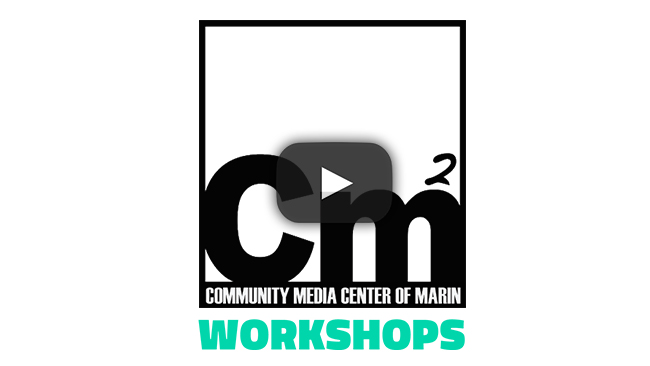 ---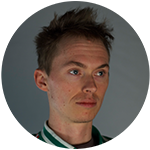 It was 2007. Summer. The rain fell just lightly enough to make the archaeologists miserable, but not enough to stop digging at a 16th Century Bishop's Palace in Scotland. It occurred to the archaeologist from Berkeley that he might be better off with a film career.
After filming Viking runes in the Orkneys, being a Production Assistant for the Discovery Channel in Maryland, and getting a Masters degree in Colorado, Scott Calhoun finally found his way to CMCM.
Now, as the Government and Education Manager, he helps cities and schools in Marin to develop content for Channels 27 and 30.
---
May 5th, 2017 3:00 PM through May 26th, 2017 6:00 PM
819 A Street
San Rafael, CA 94901
United States
| | |
| --- | --- |
| Basic Studio Production (4 Sessions) | $ 140.00 |