Basic Field Camera Production
Quality video & audio recording is at your fingertips!

Learn basic shooting, audio recording, and video production skills using CMCM's new Sony PXW-X70 camcorders. Get familiar with different microphones, tripods, and monopods, too. After completing this three-session course and receiving certification, CMCM members can check out this professional quality video 
production equipment free of charge.
Prerequisite: CMCM Orientation and Membership
Sessions: 3
Dates: Thursdays, May 11, 18, 25 (6 - 9 PM)
Registration Information
Members $105 - Log into the site and click the register button on this event page.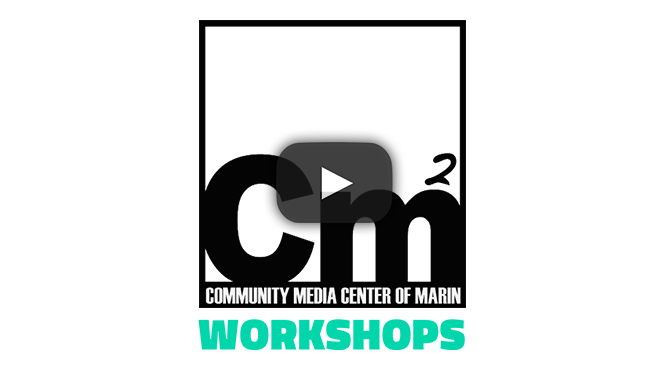 ---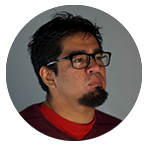 Francisco Diaz grew up in San Rafael, where he first learned Final Cut Pro at the local Youth Center as a teenager. His experience in community organizing and activist filmmaking earned him a seat as one of 40 college students on the 2011 Student Freedom Ride, a commemorative retracing of the original 1961 Freedom Rides organized by American Experience and PBS in conjunction with the release of the documentary film on that subject. Francisco earned a B.A in Anthropology from San Francisco State and hopes to find a way to use both his developing ethnographic and filmmaking skills to continue his advocacy for underrepresented communities here and abroad.
---
May 11th, 2017 6:00 PM through May 25th, 2017 9:00 PM
819 A Street
San Rafael, CA 94901
United States
| | |
| --- | --- |
| Basic Field Camera Production (3 Sessions) | $ 105.00 |