Field Camera Transition: Z5 to X70
Make the transition from the Sony Z5 to the compact X70. Good things come in small packages!

Are you a CMCM member who is certified in Basic Field Camera Production using the Sony Z5 camera? Then sign up for this two-part workshop, where you'll get the chance to apply your video and audio recording skills using CMCM's new Sony PXW-X70 camcorder. As an extra treat, you'll get your hands on a brand new batch of wired and wireless hand-held and lavalier microphones, new tripods, and monopods, too. After completing this course and receiving certification, you can check out this professional quality video 
production equipment free of charge.
Prerequisite: Certification in Basic Field Camera Production (Sony Z5)
Sessions: 2
Dates: Thursdays, October 8 and 15 (6 - 9 PM)
Registration Information
Members $70 - Log into the site and click the register button on this event page.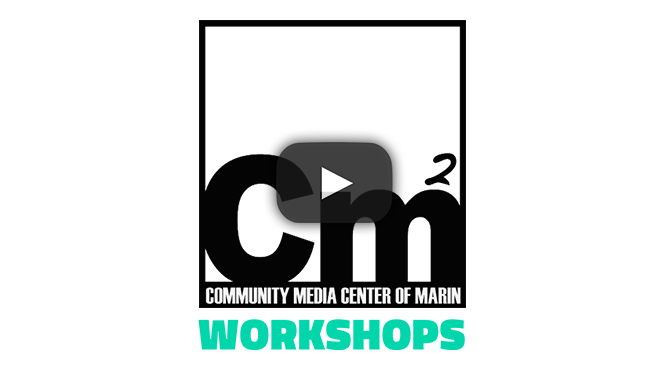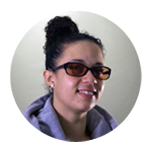 ---
Jeanette Egenlauf attended Marymount College, but after her first year decided a hands-on program was what she wanted. At Berkley Digital Film Institute (BDFI) she studied the camera, learned how to edit, wrote scripts, directed, and produced a variety of videos. She owns her own film production company, Art Created Evolution.
---
October 8th, 2015 6:00 PM through October 15th, 2015 9:00 PM
819 A Street
San Rafael, CA 94901
United States
| | |
| --- | --- |
| Field Camera Transition: Z5 to X70 (2 Sessions) | $ 70.00 |