Basic Field Camera Production
Quality video and audio recording is at your fingertips!

Learn basic shooting, audio recording, and video production skills using CMCM's Sony PXW-X70 camcorders. Get familiar with different microphones, tripods, and monopods, too. Students must attend all three sessions to receive certification, which is required to check out this professional quality video 
production equipment from CMCM free of charge. Please note: Due to COVID-19 mandates, this workshop will be limited to a maximum of four students with social distance/mask-wearing protocols enforced.
Prerequisite: CMCM Orientation and Membership
Sessions: 3
Dates: Thursdays (October 13, 20, 27)
Times: 4:00 - 7:00 PM
Registration Information
Members $105 - Registration must be made on CMCM's new content management system, RueShare. To activate your RueShare account, please email info@cmcm.tv and a "Member Invite" will be sent to you.
NOTE: Requests for course refunds after 30 days will incur a $10 charge.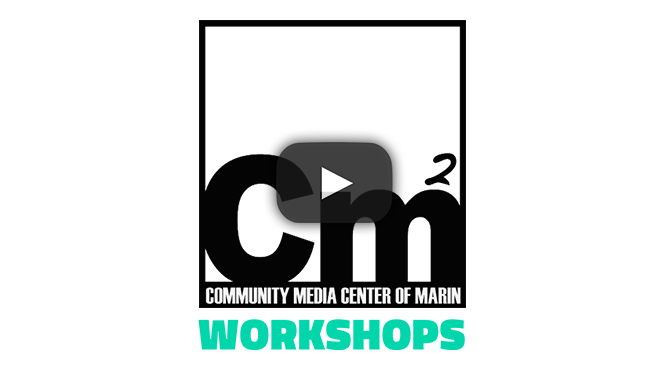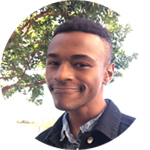 ---
Justin is a filmmaker and producer at CMCM. He has over 10 years of experience in video production and editing. He has an Associate's degree in Communications and earned a Bachelor's in Broadcasting and Electronic Communications Arts from San Francisco State University.
---
October 13th, 2022 4:00 PM through October 27th, 2022 7:00 PM
819 A Street
San Rafael, CA 94901
United States
| | |
| --- | --- |
| Basic Field Camera Production (3 Sessions) | $ 105.00 |