10th Anniversary Celebration: Save the Date September 8!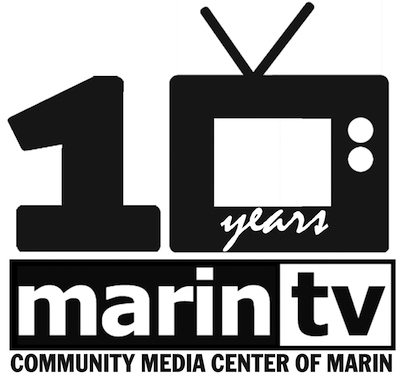 The Community Media Center of Marin is turning 10 this year! Come celebrate with us on Sunday September 8th at our block party at 819 A Street in San Rafael. We will be holding an open house with live music, a food truck and other entertainment. If you've never visited the media center, this is an excellent time to drop in, say hello and learn about all the great work that happens here!
In preparation for the big day we are seeking sponsors for the event. If you're interested in supporting us you may donate here: SPONSOR
We are also having a raffle for the event with numerous great prizes. Go to RAFFLE to reserve tickets online or drop by the center and pick them up directly.