Three-Point Lighting
Get illuminated about the basics of field lighting to make your videos look their best.
Next to power, lighting is a video-maker's most important "tool." In this workshop, you'll learn how to achieve greater control of lighting when shooting in the field. Using CMCM's portable ikan iLED312-v2 light kits with built-in dimmers, barn doors, and LCD displays, you'll set up key, fill, and back lights to achieve the best effect on location. You'll also get some helpful tips about working with natural light outdoors and how to maximize the effectiveness of the lights in the Marin TV Studio.
Sessions: 1
Date: Saturday, December 1 (11 AM - 2 PM)
Registration Information
Members $35 - Log into the site and click the register button on this event page.
Non-members $50 - Register here.
NOTE: Requests for course refunds after 30 days will incur a $10 charge.
Interested in becoming a member? Attend one of our free Orientations! Questions? Visit our contact page.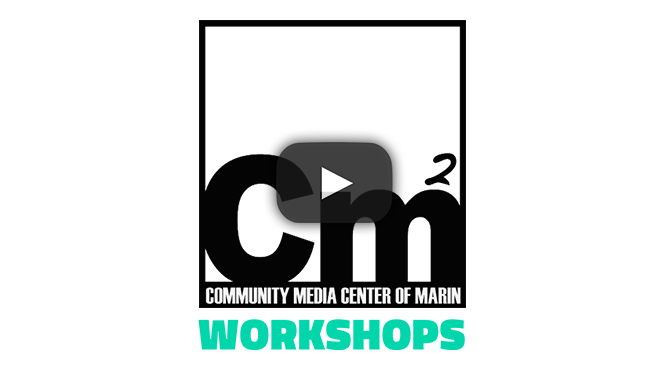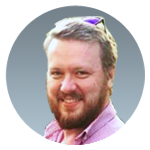 ---
Dain Bedford-Pugh graduated from the University of Surrey Roehampton in his native London, UK with a BA in Film and Television studies. During his degree and the years since, Dain has worked as a writer, producer, director, and editor on a wide range of projects such as music videos, documentaries, short films, and a web series. In London, he founded a filmmaking collective called Mad Hammer Pictures. He is currently studying for his MA in Humanities with an emphasis on Creative Writing.
---
December 1st, 2018 11:00 AM through 2:00 PM
819 A Street
San Rafael, CA 94901
United States
| | |
| --- | --- |
| Three Point Lighting (1 Session) | $ 35.00 |