Audio in the Field
Learn how to get the best audio on location.
Shooting on location can be challenging. Let Marin's Audio-Video Wizard Lloyd Minthorne walk you through the process of capturing the best possible sound in the field..
Prerequisite: Basic Field Camera Production
Sessions: 1
Date: Wednesday, October 11 (6 - 9 PM)
Registration Information
Members $35 - Log into the site and click the register button on this event page.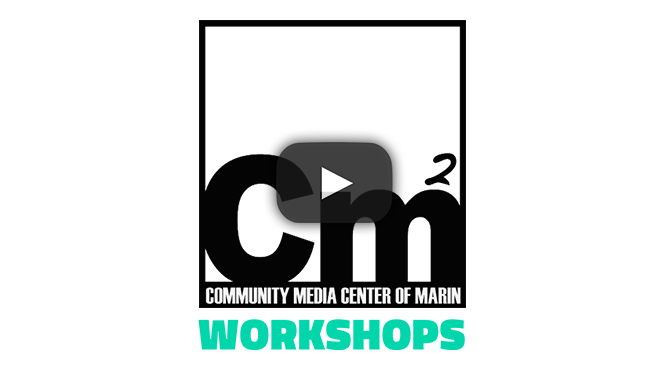 ---

A musician since childhood, Lloyd Minthorne opened a small recording studio while still in college, assisting local musicians to record and produce their own projects. In 1987, he graduated magna cum laude from the College for Recording Arts in San Francisco, where he studied Audio Engineering, Music Production, Studio Electronics, Music Law, Synthesizer Principles, Sound Reinforcement, and Audio Visual Production. Minthorne started his own company, Synoptic Sounds. In 2006, the company evolved to Synoptic Productions and includes video, special effects, graphics, and content. Minthorne has been a member of the Audio Engineering Society since 1988.
---
October 11th, 2017 6:00 PM through 9:00 PM
819 A Street
San Rafael, CA 94901
United States
| | |
| --- | --- |
| Audio for Final Cut Pro X (1 Session) | $ 35.00 |